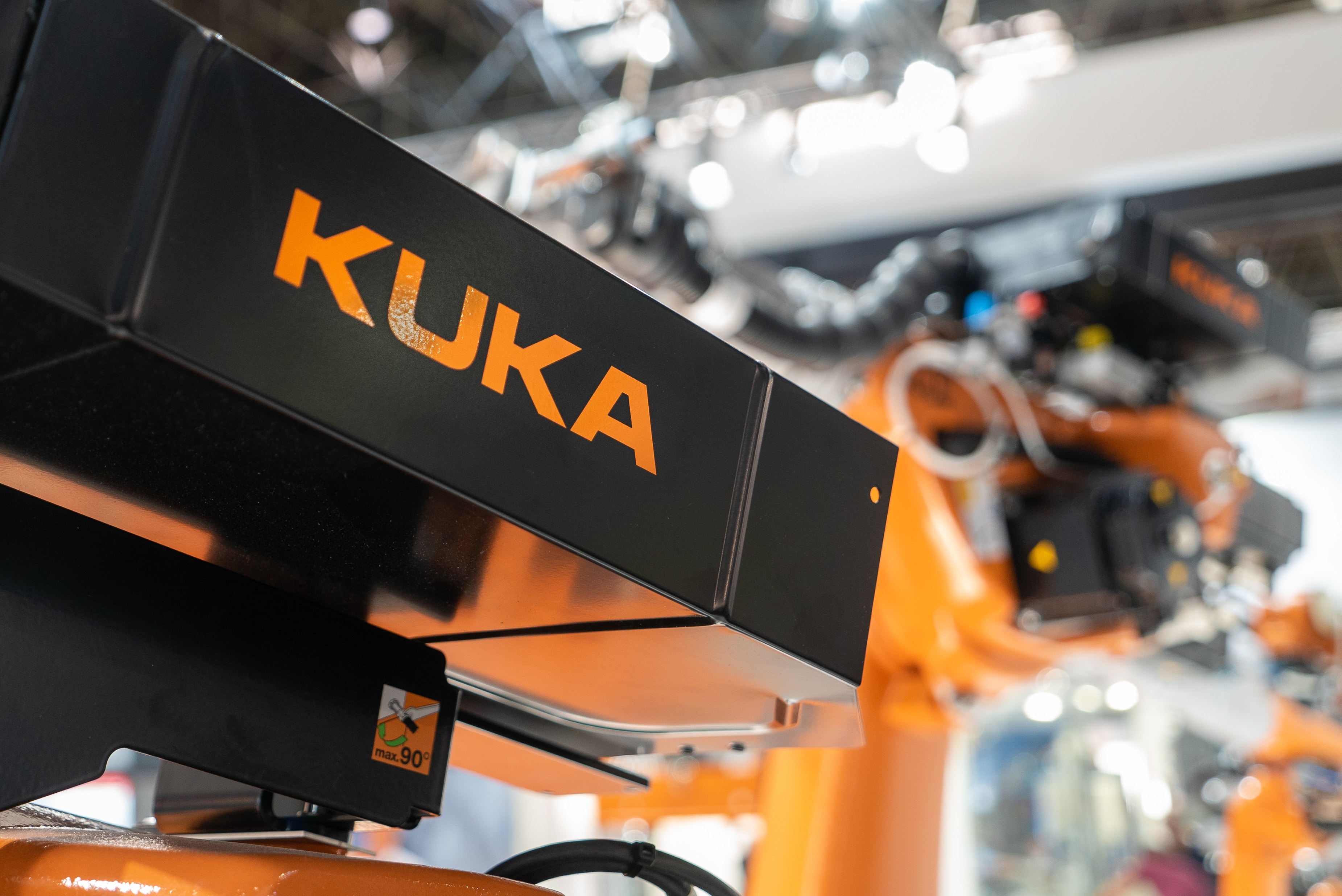 • Assembly of automotive lines, stations and robots
• Installation of equipment and components for the automotive and the engineering industry
• Construction and installation of vertical racks, automated warehouses and logistic systems
• Installation of automated robots and equipment
• Moving of steel structures, workstations and whole plants
• Conveyor systems
• Qualified welding and locksmith work
• Individually made or contractually established mechanic modifications
• Assembly of automotive lines, stations and robots
• Installation of equipment and components for the automotive and the engineering industry
• Construction and installation of vertical racks, automated warehouses and logistic systems
• Installation of automated robots and equipment
• Moving of steel structures, workstations and whole plants
• Conveyor systems
• Qualified welding and locksmith work
• Individually made or contractually established mechanic modifications
• Assembly of automotive lines, stations and robots
• Installation of equipment and components for the automotive and the engineering industry
• Construction and installation of vertical racks, automated warehouses and logistic systems
• Installation of automated robots and equipment
• Moving of steel structures, workstations and whole plants
• Conveyor systems
• Qualified welding and locksmith work
• Individually made or contractually established mechanic modifications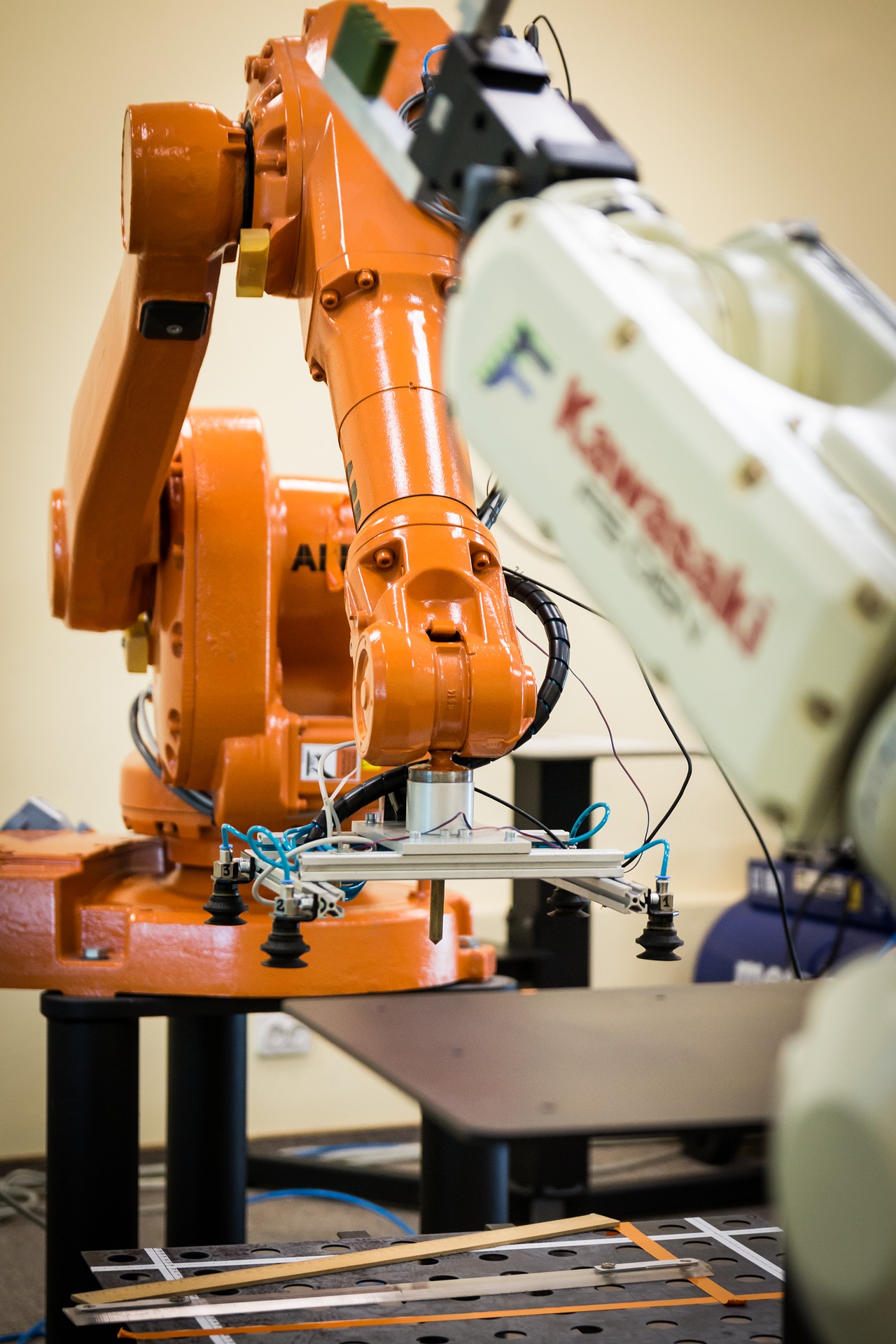 • Assembly of automotive lines, workplaces and robots
• Installation of automated robots and equipment
• Assembly of automotive lines, workplaces and robots
• Installation of automated robots and equipment
• Assembly of automotive lines, workplaces and robots
• Installation of automated robots and equipment
• Installation and repair of weak-current and strong-current industrial equipment
• Installation of new cabling
• Reconstruction and repair of cabling
• We provide a wide range of works offered based on agreement with the customer
• Installation and repair of weak-current and strong-current industrial equipment
• Installation of new cabling
• Reconstruction and repair of cabling
• We provide a wide range of works offered based on agreement with the customer
• Installation and repair of weak-current and strong-current industrial equipment
• Installation of new cabling
• Reconstruction and repair of cabling
• We provide a wide range of works offered based on agreement with the customer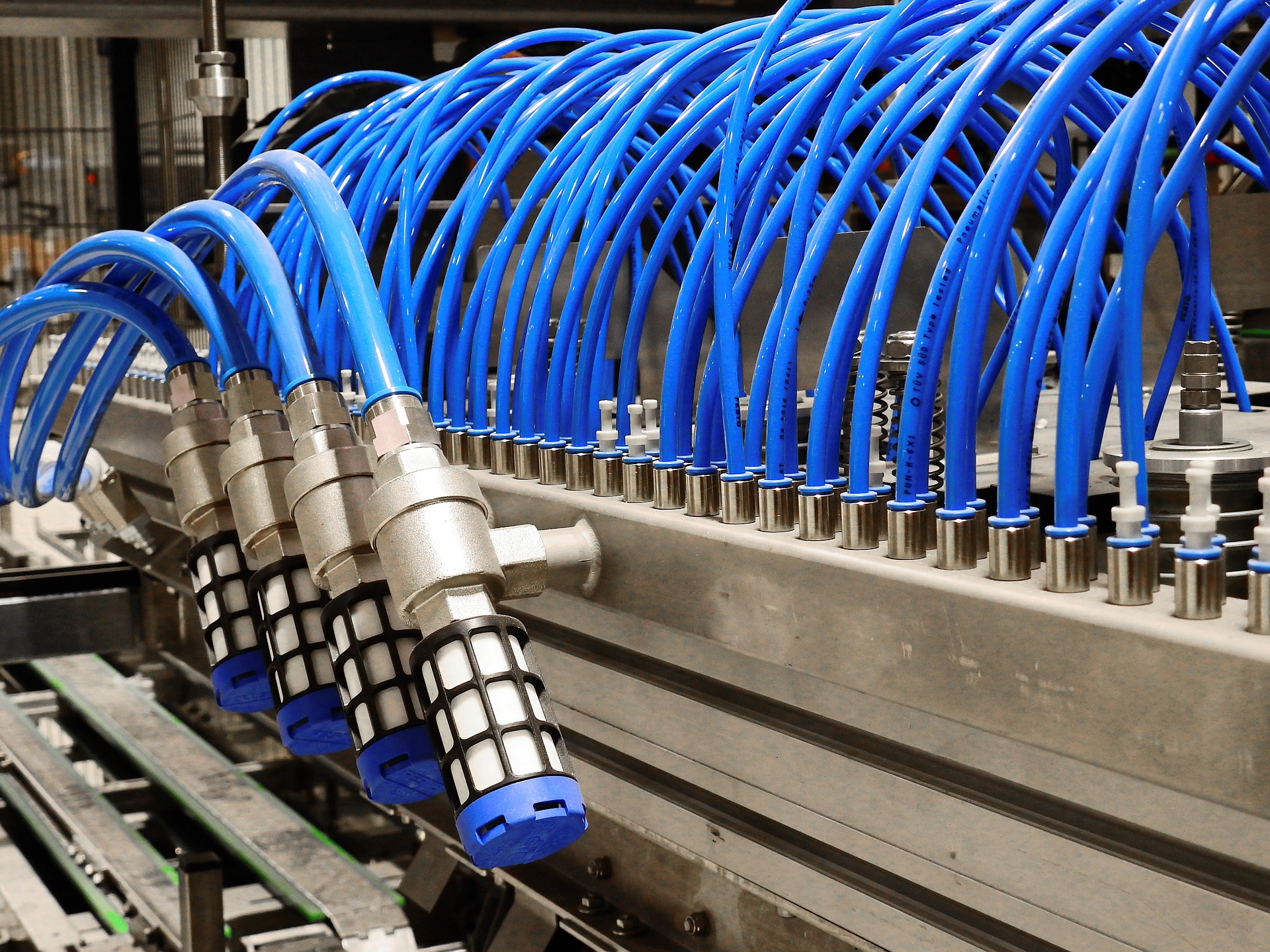 • Installation of pneumatic parts in the automotive industry 6bar 12bar
• Comprehensive assembly of grippers and tables
• Assembly of pneumatic components in the automotive industry – pneumatic + electropneumatic
• We provide a large portfolio of works offered based on agreement with the customer
• Installation of pneumatic parts in the automotive industry 6bar 12bar
• Comprehensive assembly of grippers and tables
• Assembly of pneumatic components in the automotive industry – pneumatic + electropneumatic
• We provide a large portfolio of works offered based on agreement with the customer
• Installation of pneumatic parts in the automotive industry 6bar 12bar
• Comprehensive assembly of grippers and tables
• Assembly of pneumatic components in the automotive industry – pneumatic + electropneumatic
• We provide a large portfolio of works offered based on agreement with the customer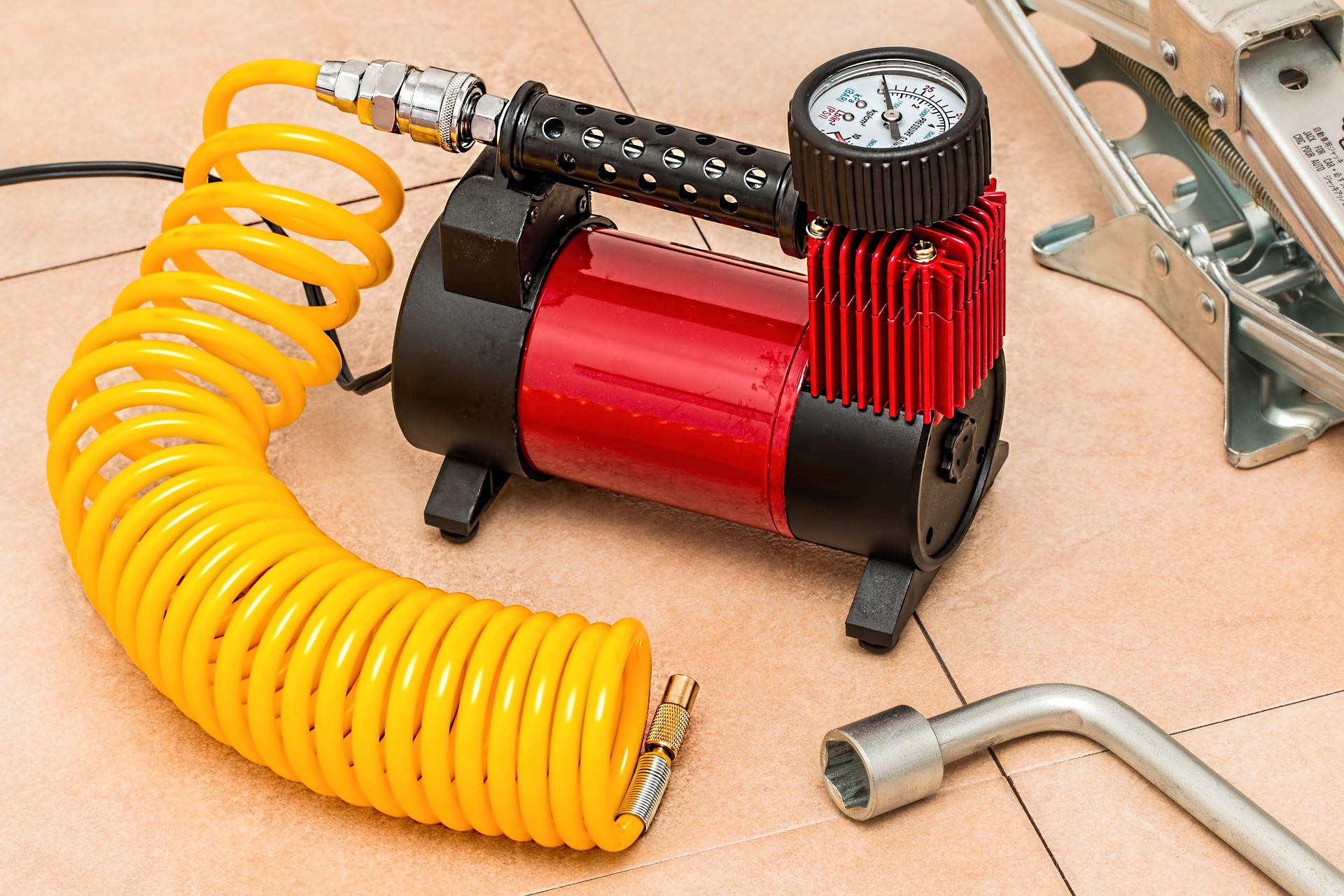 Works with compressed air
• Installation of pneumatic parts
• Comprehensive assembly of grippers and tables
• Assembly of pneumatic components – pneumatic + electropneumatic
• We provide a wide range of works offered based on agreement with the customer
• Installation of pneumatic parts
• Comprehensive assembly of grippers and tables
• Assembly of pneumatic components – pneumatic + electropneumatic
• We provide a wide range of works offered based on agreement with the customer
• Installation of pneumatic parts
• Comprehensive assembly of grippers and tables
• Assembly of pneumatic components – pneumatic + electropneumatic
• We provide a wide range of works offered based on agreement with the customer
We provide comprehensive electrical installation and pneumatic specialist works with professionally trained service technician. With our team, we provide assembly, disassembly of lines, technological equipment, robotic and automatic workplaces.
We perform cabling, channelling and protection covers of the cabling. Our team includes professionals for the assembly of electromechanic, electropneumatic and electrohydraulic equipment.
It is possible to lease our experienced work force for your projects in Slovakia as well as abroad.
We provide the following services:
Assembly work
Assembly of automotive lines, stations and robots
Installation of equipment and components for the automotive and the engineering industry
Construction and installation of vertical racks, automated warehouses and logistic systems
Installation of automated robots and equipment
Moving of steel structures, workstations and whole plants
Conveyor systems
Qualified welding and locksmith work
Individually made or contractually established mechanic modifications
Automation
Assembly of automotive lines, workplaces and robots
Installation of automated robots and equipment
Electrical installations
Installation and repair of weak-current and strong-current industrial equipment
Installation of new cabling
Reconstruction and repair of cabling
We provide a wide range of works offered based on agreement with the customer
Works with compressed air
Installation of pneumatic parts
Comprehensive assembly of grippers and tables
Assembly of pneumatic components – pneumatic + electropneumatic
We provide a wide range of works offered based on agreement with the customer
Pneumatic works
Installation of pneumatic parts in the automotive industry 6bar 12bar
Comprehensive assembly of grippers and tables
Assembly of pneumatic components in the automotive industry – pneumatic + electropneumatic
We provide a large portfolio of works offered based on agreement with the customer