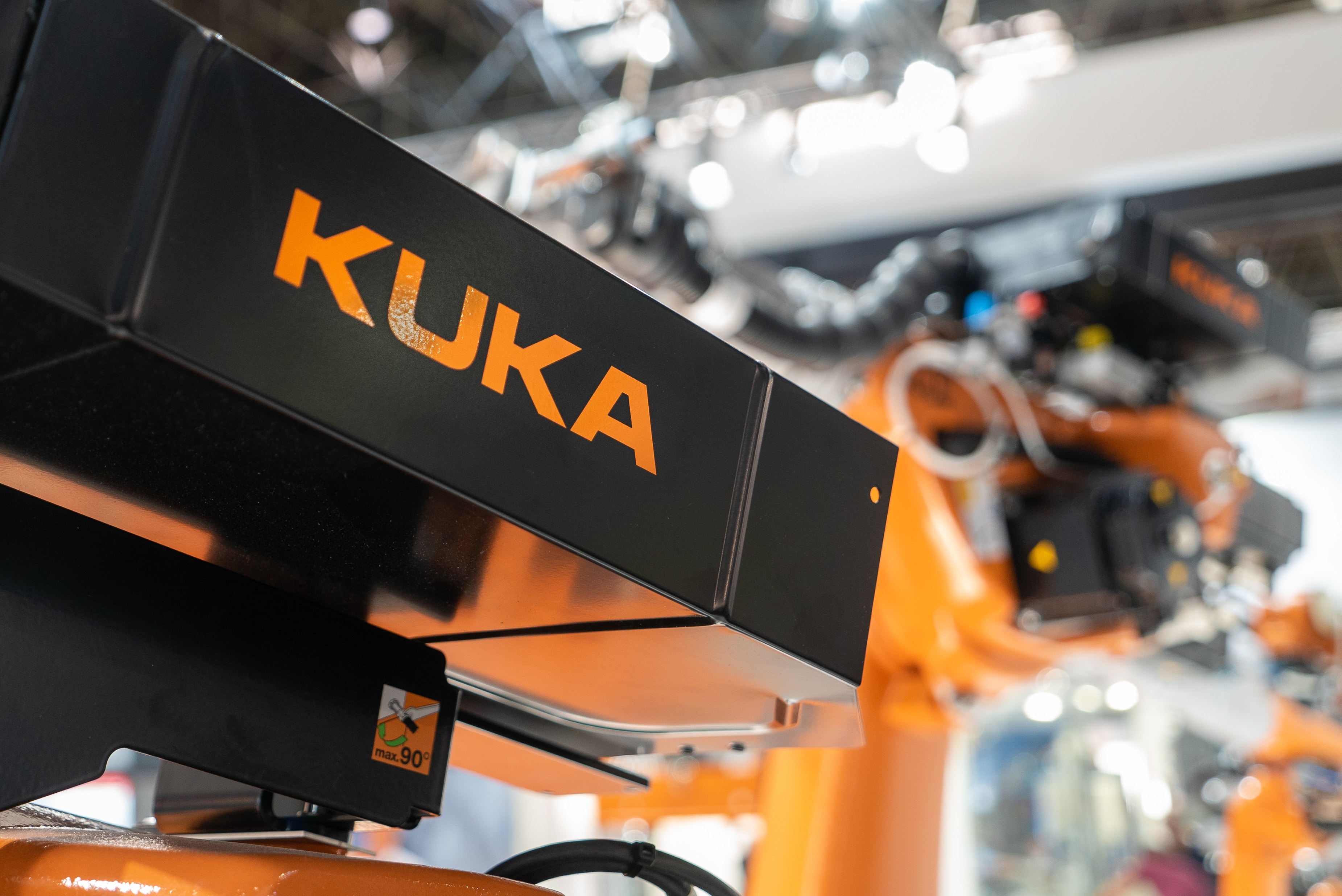 • Assembly of automotive lines, stations and robots
• Installation of equipment and components for the automotive and the engineering industry
• Construction and installation of vertical racks, automated warehouses and logistic systems
• Installation of automated robots and equipment
• Moving of steel structures, workstations and whole plants
• Conveyor systems
• Qualified welding and locksmith work
• Individually made or contractually established mechanic modifications
• Assembly of automotive lines, stations and robots
• Installation of equipment and components for the automotive and the engineering industry
• Construction and installation of vertical racks, automated warehouses and logistic systems
• Installation of automated robots and equipment
• Moving of steel structures, workstations and whole plants
• Conveyor systems
• Qualified welding and locksmith work
• Individually made or contractually established mechanic modifications
• Assembly of automotive lines, stations and robots
• Installation of equipment and components for the automotive and the engineering industry
• Construction and installation of vertical racks, automated warehouses and logistic systems
• Installation of automated robots and equipment
• Moving of steel structures, workstations and whole plants
• Conveyor systems
• Qualified welding and locksmith work
• Individually made or contractually established mechanic modifications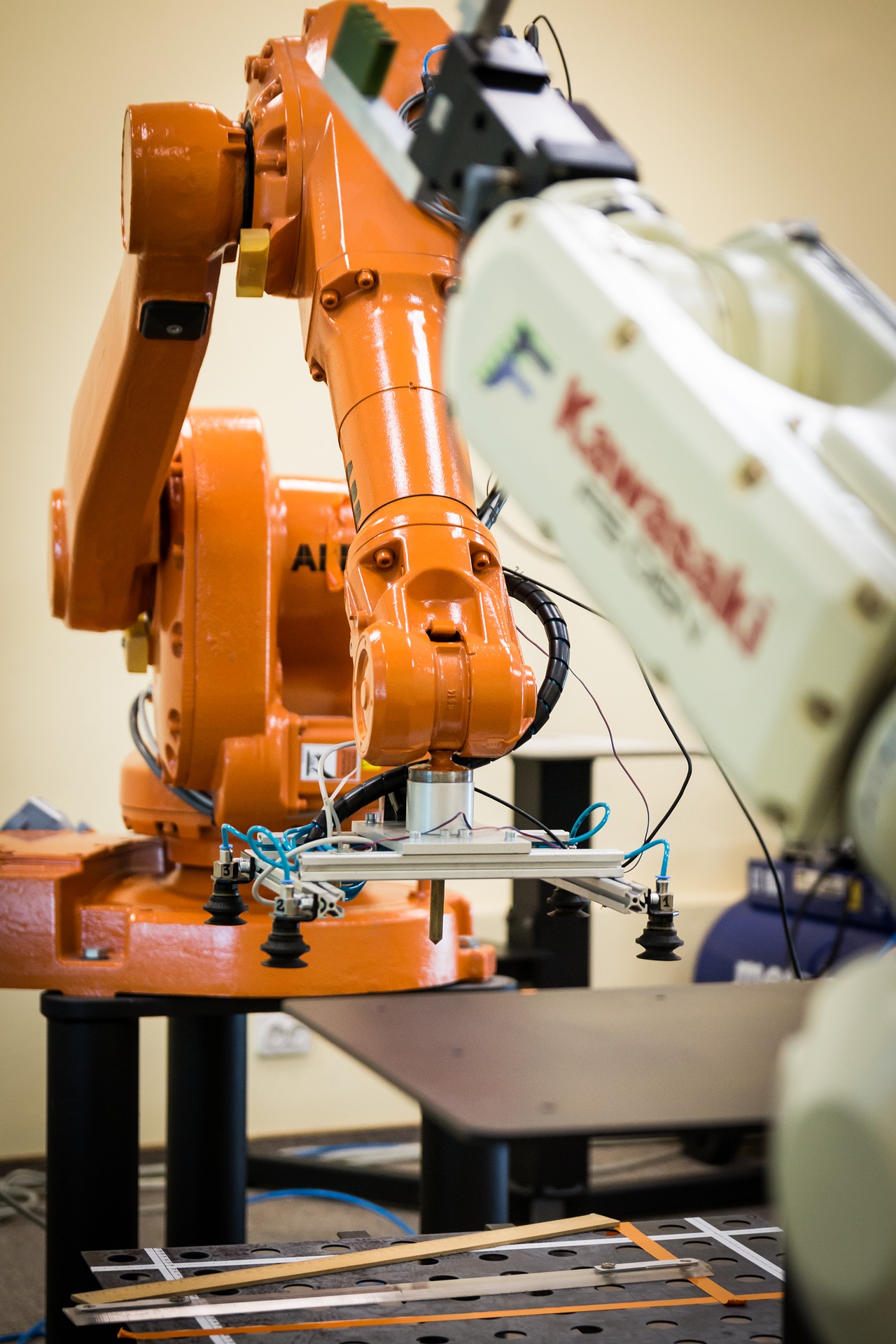 • Assembly of automotive lines, workplaces and robots
• Installation of automated robots and equipment
• Assembly of automotive lines, workplaces and robots
• Installation of automated robots and equipment
• Assembly of automotive lines, workplaces and robots
• Installation of automated robots and equipment
• Installation and repair of weak-current and strong-current industrial equipment
• Installation of new cabling
• Reconstruction and repair of cabling
• We provide a wide range of works offered based on agreement with the customer
• Installation and repair of weak-current and strong-current industrial equipment
• Installation of new cabling
• Reconstruction and repair of cabling
• We provide a wide range of works offered based on agreement with the customer
• Installation and repair of weak-current and strong-current industrial equipment
• Installation of new cabling
• Reconstruction and repair of cabling
• We provide a wide range of works offered based on agreement with the customer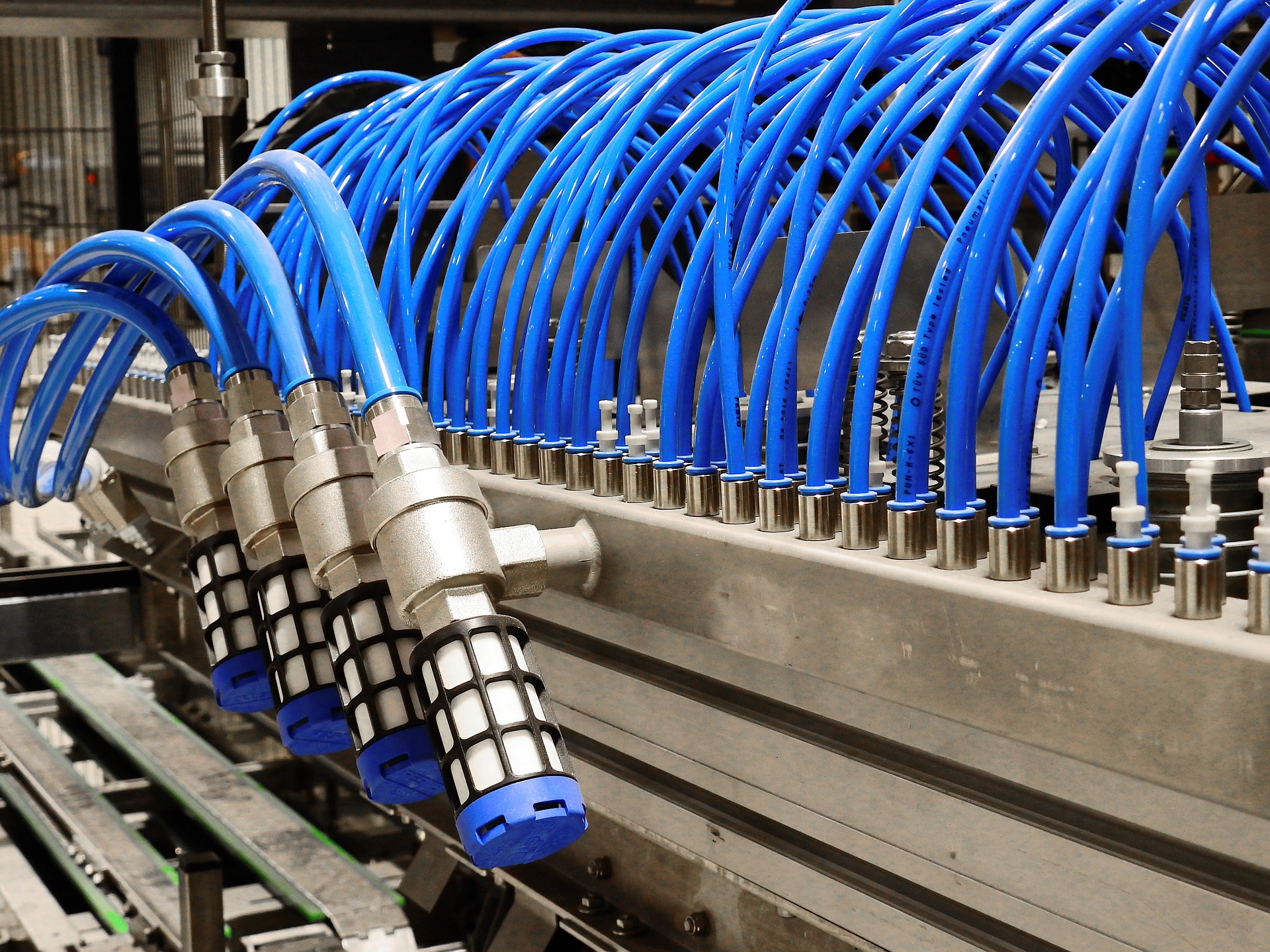 • Installation of pneumatic parts in the automotive industry 6bar 12bar
• Comprehensive assembly of grippers and tables
• Assembly of pneumatic components in the automotive industry – pneumatic + electropneumatic
• We provide a large portfolio of works offered based on agreement with the customer
• Installation of pneumatic parts in the automotive industry 6bar 12bar
• Comprehensive assembly of grippers and tables
• Assembly of pneumatic components in the automotive industry – pneumatic + electropneumatic
• We provide a large portfolio of works offered based on agreement with the customer
• Installation of pneumatic parts in the automotive industry 6bar 12bar
• Comprehensive assembly of grippers and tables
• Assembly of pneumatic components in the automotive industry – pneumatic + electropneumatic
• We provide a large portfolio of works offered based on agreement with the customer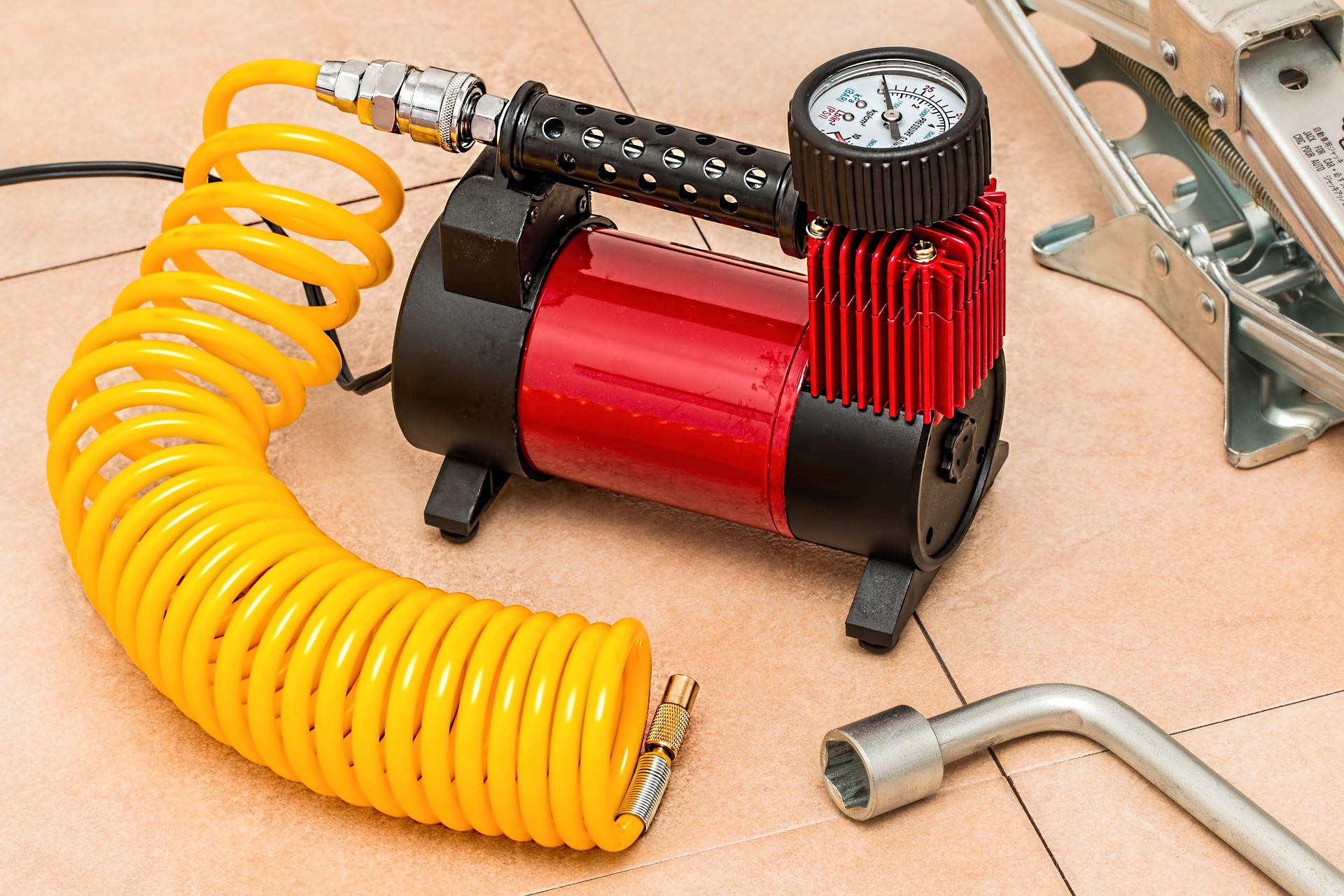 Works with compressed air
• Installation of pneumatic parts
• Comprehensive assembly of grippers and tables
• Assembly of pneumatic components – pneumatic + electropneumatic
• We provide a wide range of works offered based on agreement with the customer
• Installation of pneumatic parts
• Comprehensive assembly of grippers and tables
• Assembly of pneumatic components – pneumatic + electropneumatic
• We provide a wide range of works offered based on agreement with the customer
• Installation of pneumatic parts
• Comprehensive assembly of grippers and tables
• Assembly of pneumatic components – pneumatic + electropneumatic
• We provide a wide range of works offered based on agreement with the customer
We are a young dynamic company established based on long-term experience in the automotive industry, mainly in the assembly and disassembly of production lines. Their integration based on client needs, including electrical installations within Europe.
Apart from professional fitters, we also have staff in the field of machine manufacture and the automotive industry:
fitter, mechanic, metalworker, pneumatic specialist, lathe operator, welder, grinder, milling cutter operator, locksmith, electrician, electrical fitter, etc.
The quality of the work performed goes without saying. Our core principles include customer satisfaction and therefore we constantly strive to make progress and improve our services.
It was a long way to go and during the journey we have acquired experience and become a strategic partner for our clients. We are proud of the built, loyal and long-term relationships with our clients.
Our aim is to comply with customer requirements regarding reliability, promptness and quality.
Certificates
Welding certificates – TŰV Thűringen, ZM1, ZE1, ZG1
ISO 9606-1 135 P FW FM1 S t12 PF ml
ISO 9606-1 135 P BW FM1 S s12 PF ss nb
EN ISO 9001:2015
EN ISO 14001:2015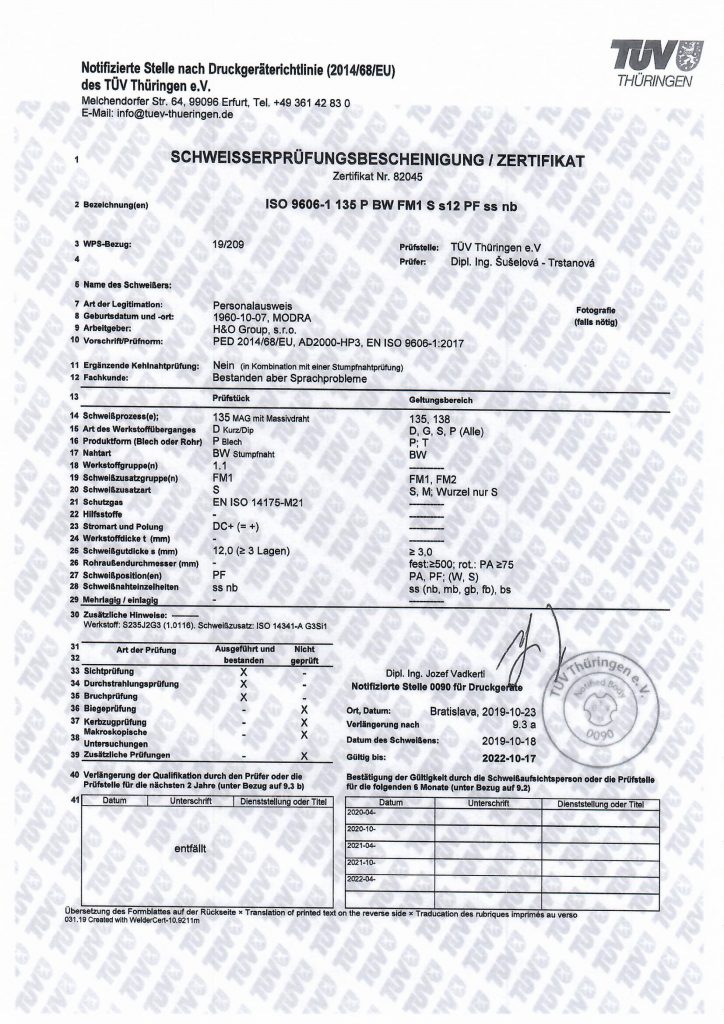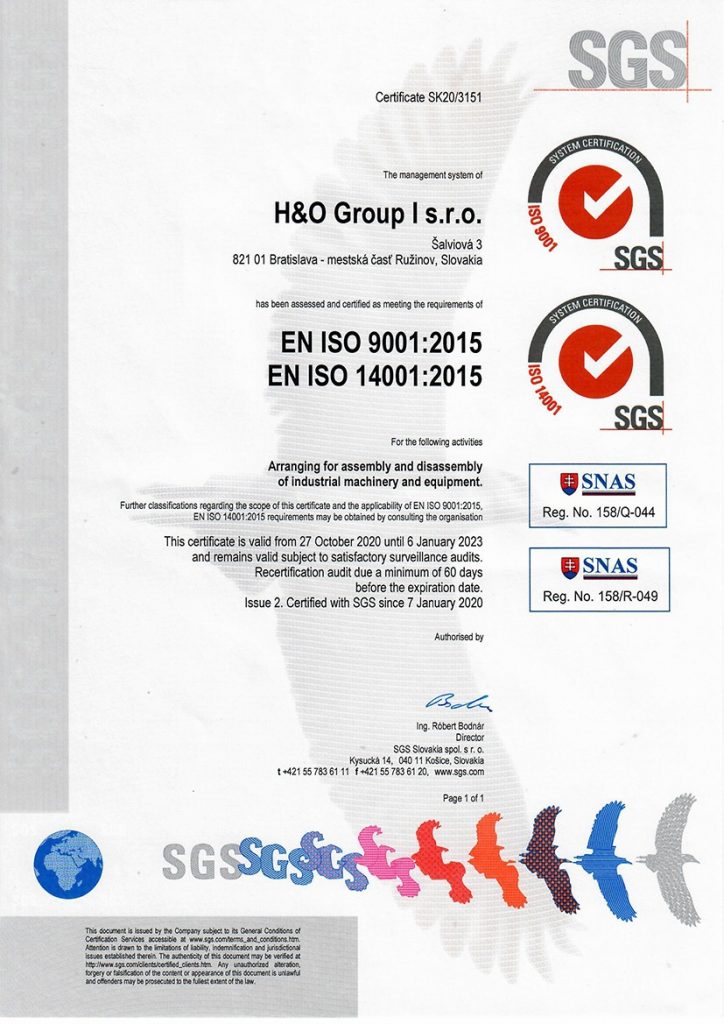 Quality
The following is guaranteed by us: professional technical expertise, high quality and staff flexibility and favourable price conditions on the domestic as well as foreign market.
This is the core in order to be able to provide exceptional services to our clients and we must be able to guarantee the quality at global level.
Quality is our main condition of success.
Social program
Good quality working environment, coordinated team at the workplace completed with social benefits
Additional holiday
Possibility of financial aid in a difficult situation
Above-standard contribution for accommodation and boarding
TEAM building