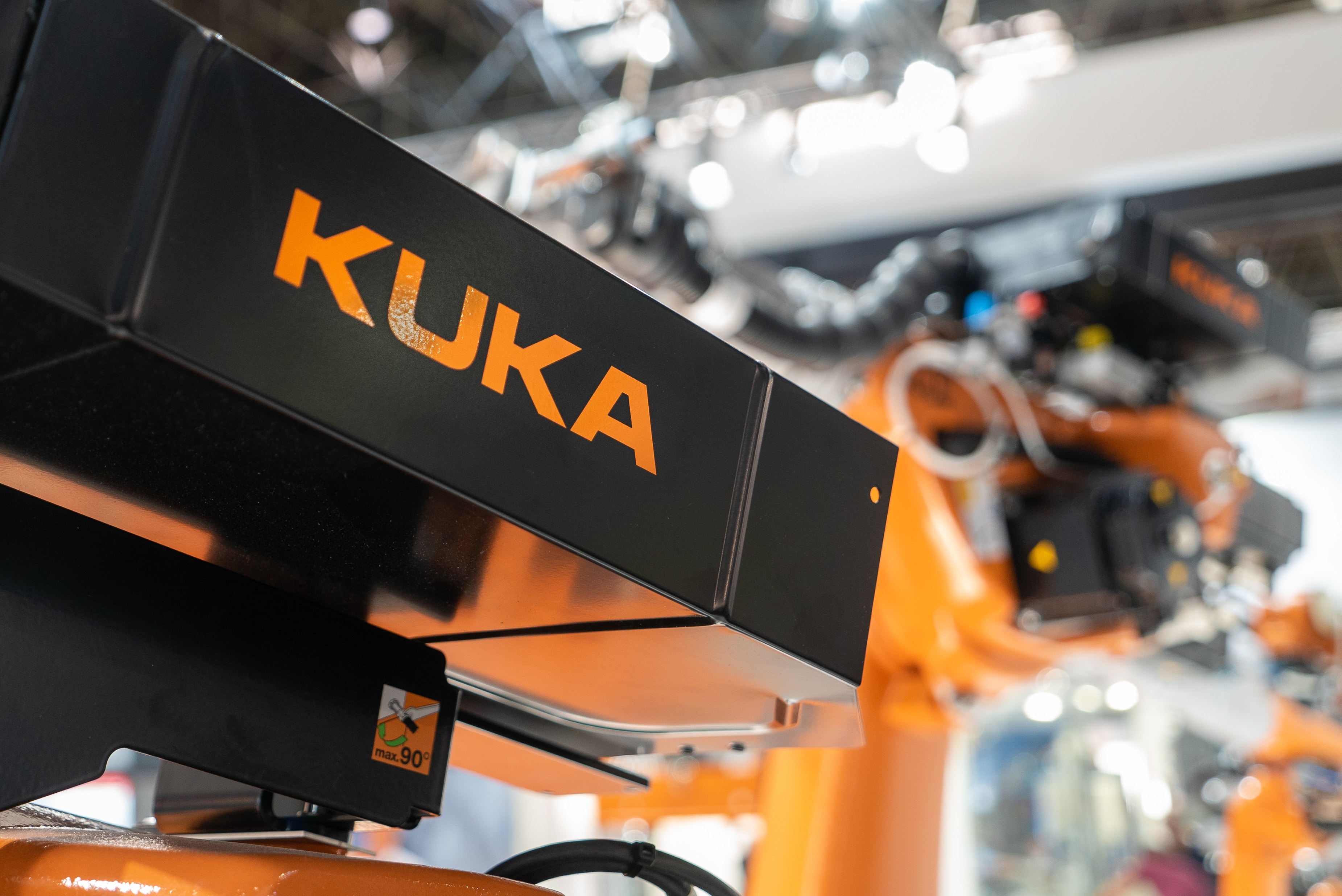 • Assembly of automotive lines, stations and robots
• Installation of equipment and components for the automotive and the engineering industry
• Construction and installation of vertical racks, automated warehouses and logistic systems
• Installation of automated robots and equipment
• Moving of steel structures, workstations and whole plants
• Conveyor systems
• Qualified welding and locksmith work
• Individually made or contractually established mechanic modifications
• Assembly of automotive lines, stations and robots
• Installation of equipment and components for the automotive and the engineering industry
• Construction and installation of vertical racks, automated warehouses and logistic systems
• Installation of automated robots and equipment
• Moving of steel structures, workstations and whole plants
• Conveyor systems
• Qualified welding and locksmith work
• Individually made or contractually established mechanic modifications
• Assembly of automotive lines, stations and robots
• Installation of equipment and components for the automotive and the engineering industry
• Construction and installation of vertical racks, automated warehouses and logistic systems
• Installation of automated robots and equipment
• Moving of steel structures, workstations and whole plants
• Conveyor systems
• Qualified welding and locksmith work
• Individually made or contractually established mechanic modifications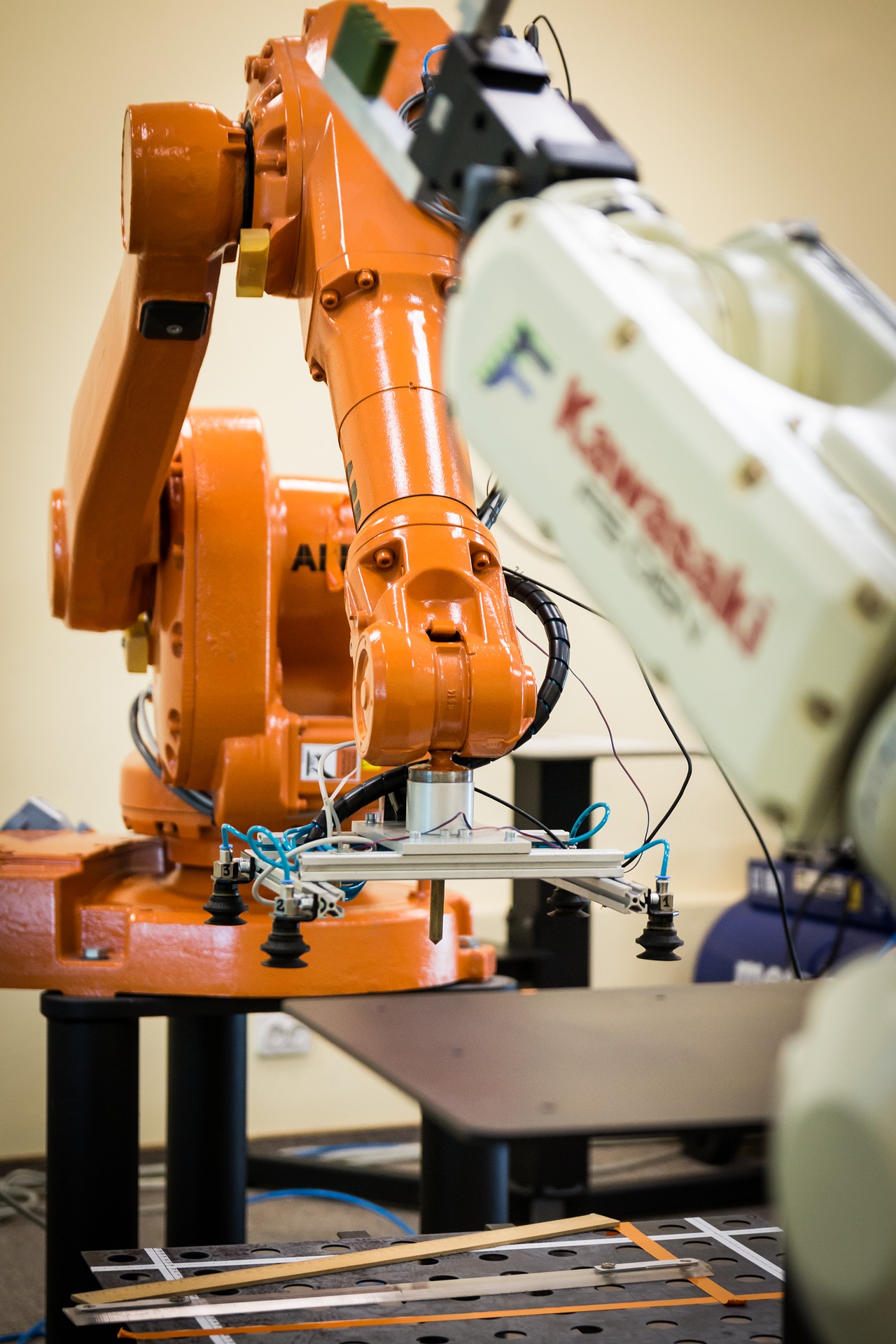 • Assembly of automotive lines, workplaces and robots
• Installation of automated robots and equipment
• Assembly of automotive lines, workplaces and robots
• Installation of automated robots and equipment
• Assembly of automotive lines, workplaces and robots
• Installation of automated robots and equipment
• Installation and repair of weak-current and strong-current industrial equipment
• Installation of new cabling
• Reconstruction and repair of cabling
• We provide a wide range of works offered based on agreement with the customer
• Installation and repair of weak-current and strong-current industrial equipment
• Installation of new cabling
• Reconstruction and repair of cabling
• We provide a wide range of works offered based on agreement with the customer
• Installation and repair of weak-current and strong-current industrial equipment
• Installation of new cabling
• Reconstruction and repair of cabling
• We provide a wide range of works offered based on agreement with the customer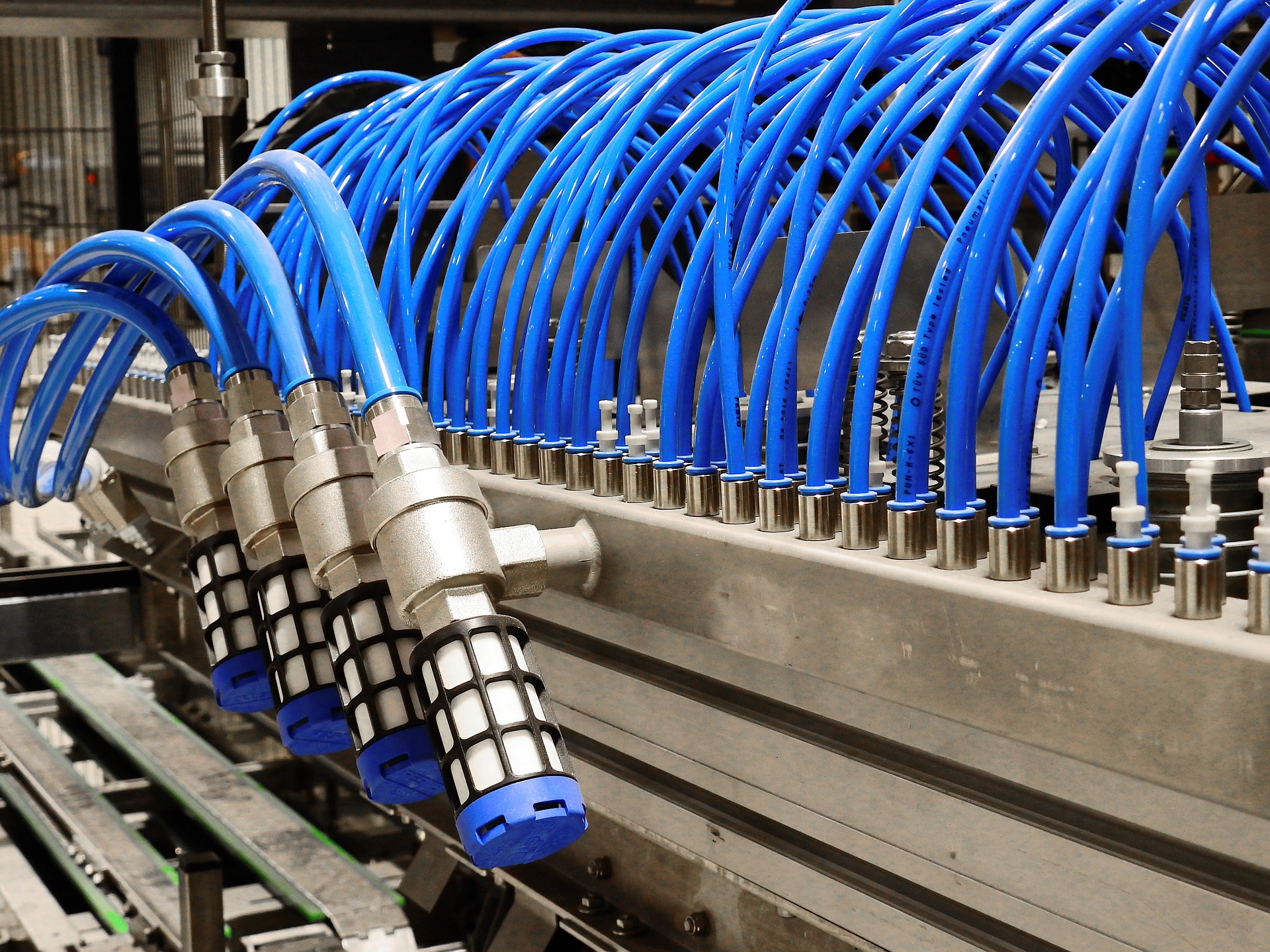 • Installation of pneumatic parts in the automotive industry 6bar 12bar
• Comprehensive assembly of grippers and tables
• Assembly of pneumatic components in the automotive industry – pneumatic + electropneumatic
• We provide a large portfolio of works offered based on agreement with the customer
• Installation of pneumatic parts in the automotive industry 6bar 12bar
• Comprehensive assembly of grippers and tables
• Assembly of pneumatic components in the automotive industry – pneumatic + electropneumatic
• We provide a large portfolio of works offered based on agreement with the customer
• Installation of pneumatic parts in the automotive industry 6bar 12bar
• Comprehensive assembly of grippers and tables
• Assembly of pneumatic components in the automotive industry – pneumatic + electropneumatic
• We provide a large portfolio of works offered based on agreement with the customer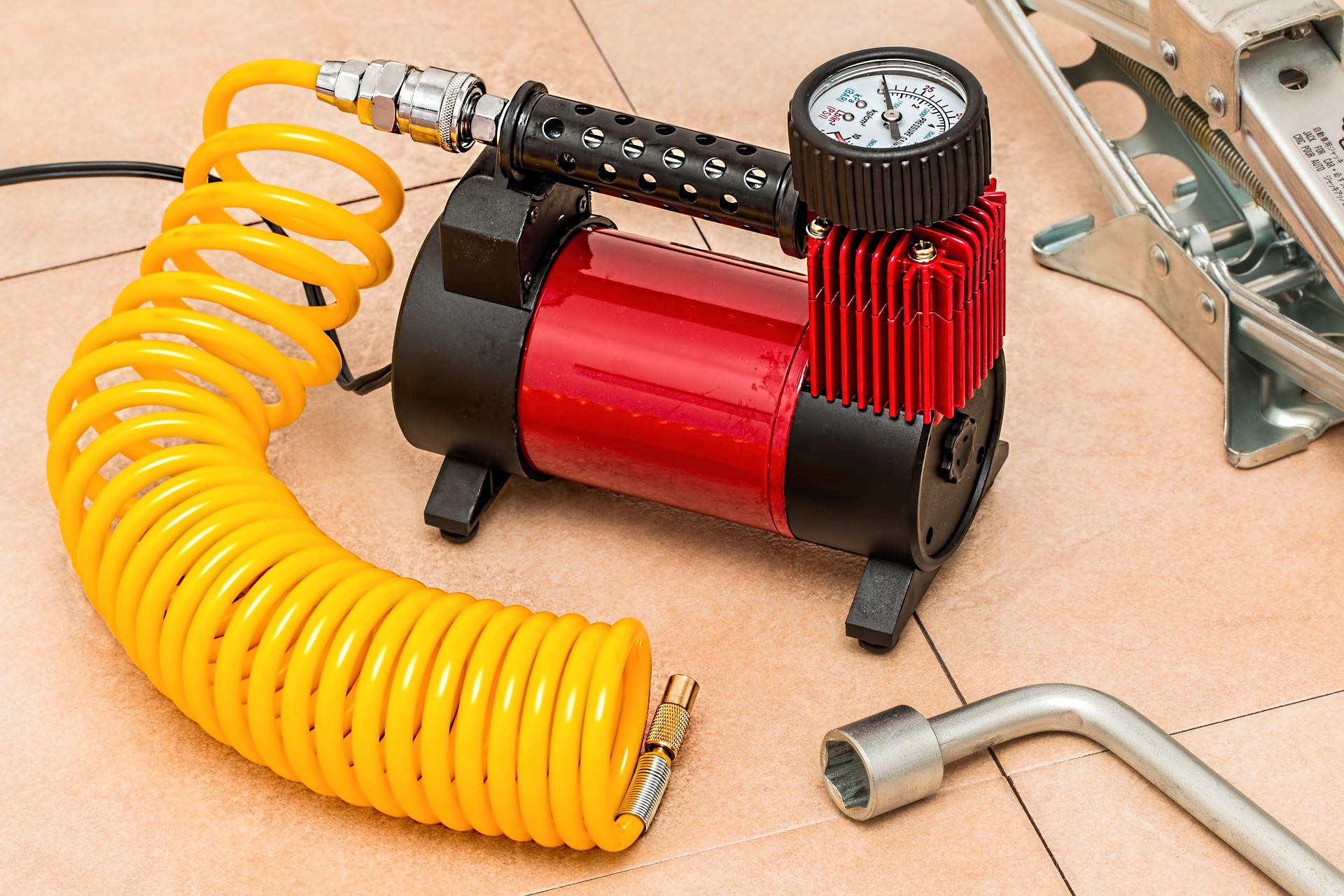 Works with compressed air
• Installation of pneumatic parts
• Comprehensive assembly of grippers and tables
• Assembly of pneumatic components – pneumatic + electropneumatic
• We provide a wide range of works offered based on agreement with the customer
• Installation of pneumatic parts
• Comprehensive assembly of grippers and tables
• Assembly of pneumatic components – pneumatic + electropneumatic
• We provide a wide range of works offered based on agreement with the customer
• Installation of pneumatic parts
• Comprehensive assembly of grippers and tables
• Assembly of pneumatic components – pneumatic + electropneumatic
• We provide a wide range of works offered based on agreement with the customer
WHY TO WORK WITH US?
We are a flexible and dynamically developing company that appreciates its co-workers and their satisfaction is of key importance for us. The quality of the work performed depends on it and out long-term aim is to provide for the working environment and comply with customer needs.
We provide above standard financial remuneration for the work performed.
PERSPECTIVE AND STABLE WORK – possibility of career growth
PROFESSIONAL EXPERIENCE – possibility to acquire further certified qualifications covered by us
Students and graduates
Are you interested in working for a dynamic and innovative company? Do you want to constantly develop your skills and accept new challenges? Are you motivated to learn something new every day and make professional progress? Then you are at the right place – we offer opportunities for students and graduates
Vacant positions:
SITE MANAGER for building production line – GERMAN SPEAKING
Worker: Polish, Ukrainian
Condition for the Ukrainian worker – command of Polish language + German language
What will you do at our company?
Organise building of a new assembly line and modernisation of the line
Coordinate teams and work at the construction – approximately 40 people
Reading of technical drawings
Communicate and coordinate with all departments of the company
What we require from you?
Minimum secondary education of technical specialisation – engineering
Experience in managing jobs in the building of production lines, in the automotive industry is an advantage
Ability to manage and control a team
Stress resistance
Knowledge of German language – condition, another language (English, Russian, and Polish) is an advantage
Willingness to travel, possible long-term stay abroad
We are looking for a strong, communicative and flexible person.
What do we offer?
Work at a dynamic and successful Slovak company that is top in its field
Provided accommodation fully covered by our company
Tour-based work
Long-term cooperation – not a seasonal job
Company car available
Telephone
Working hours – 11 hours daily – at least 220 hours monthly
Travel contribution
Company events
Wage:  …./hour
WORK IN THE AUTOMOTIVE INDUSTRY
– we are looking for ASSEMBLY WORKERS and PROFESSIONAL WORKERS
Do you want to work for a global automotive company?
Do you want to earn money and feel secure?
We offer you a stable and well-paid job.
With us you will gain top experience and have the opportunity to advance in your profession.
We will help you with establishment of a license. We will arrange and pay for you accommodation.
We will arrange your work so that you have as little worries as possible.
Who are we looking for to join our team?
experienced tyre fitters, electricians, hydraulic engineers, fitters, welders, plumbers – ALSO THE TEAMS
people who work with the media
people who can lead a team
What do we require?
independence
punctuality
reliability
willingness to work
licence to carry on a work (we will help you to establish and cancel it)
knowledge of English, German or French is an advantage
knowledge of reading of technical drawings is an advantage
work experience in a particular profession is a prerequisite
certificates, work permits, e.g. load binder, fork lift operator, welding licence, crane licence, license under Section 21, Section 22 (electricity) – advantage
What do we offer?
a helpful team of people who will take care of everything and will be available for you on the phone
high-class accommodation paid by the company
possibility to work during the weekend = more money
pleasant and friendly team of professional and educated people
work abroad on a temporary or long-term basis
stable work (abroad or in Slovakia)
a possibility to borrow or directly buy the necessary tools on instalments without any increase or interests
salary always on time
possibility of advance payment before invoicing
If this offer is attractive for you, please send us your current CV and a photo to the e-mail address  hogroup@hogroup.eu